Holly is a welsh witch who writes stories and has told stories all her life. She hates writing in the third person and selling herself so this is horrid. She loves Happy Ever Afters and does her best to recognise her own privilege and paradigm while being proud of her own neurodiversity and Chronic conditions. She does not so much write Beta Males as write Alpha Females and men who are sensible enough to let them do what they want.
Holly's debut novel, Her Golden Eyes, was published by Love Africa Press in 2020 and even if if you do not read her stuff, please look at the publisher. You will not be disappointed, I promise! HGE is the first of the Heart of Gold series set in Marrakech in the 12th Century. If you want to get into writing this era and area I recommend the books below, and have a full bibliography on my Writing page: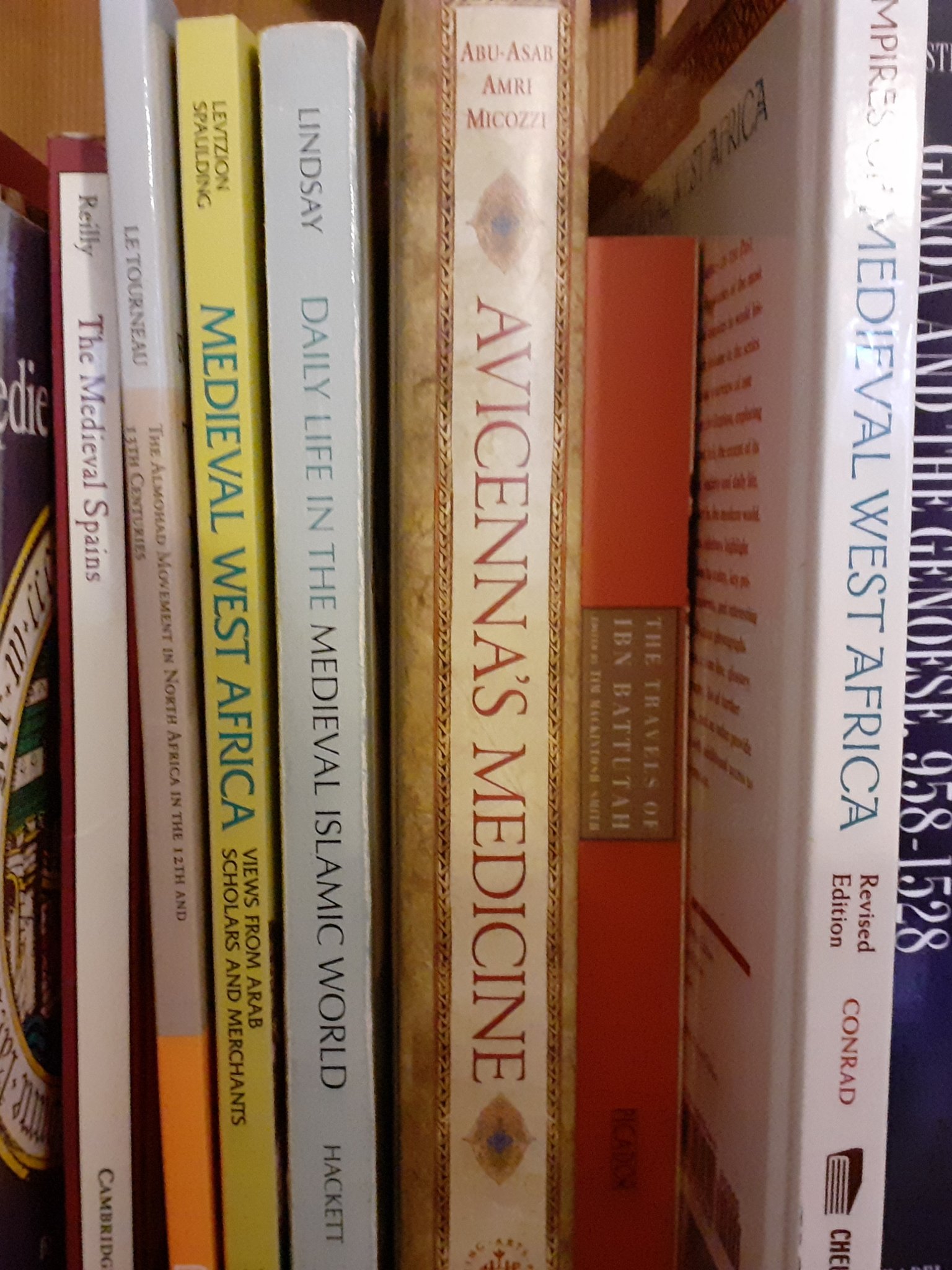 Please, join me in writing this era. We need more African historical romance. I am willing to be the white woman who makes everyone angry so they start writing their own to replace me. Please! Replace me! I want to read your books, that's why I wrote this one!